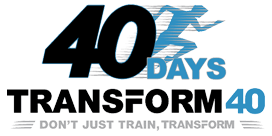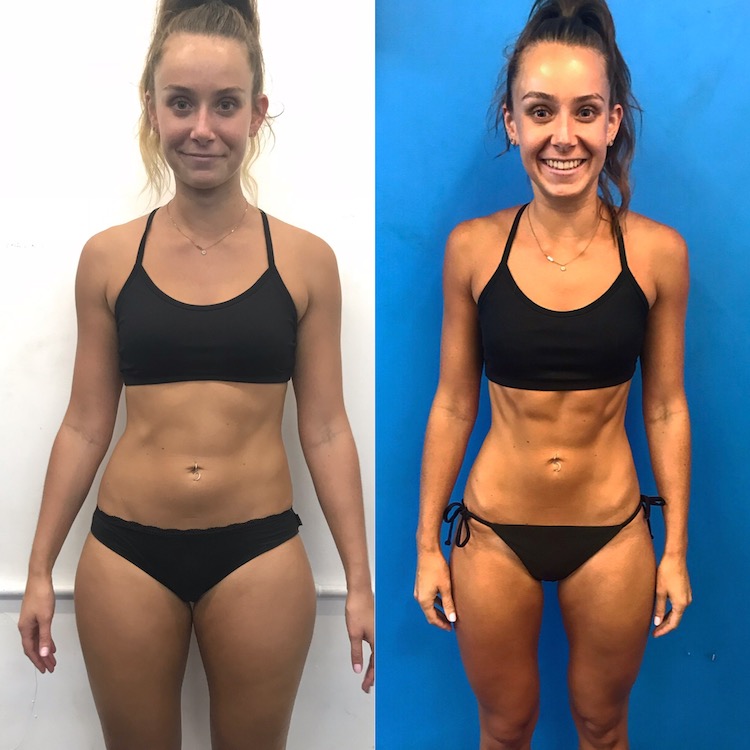 After being at another gym, struggling and not getting results for the work I was putting in. coming to Transform was one of the best decisions I have ever made.

Transform40 has not just changed me physically but mentally as well, giving me a new outlook on life.

The environment is so welcoming and comfortable I wouldn't want to be training anywhere else.