Transform Your Body and Mind with Transform40 Coaching right here in the Cronulla!
Don't settle for a little sweat, fatigue then being pushed out the door for the next client. Get more from your workouts with our ultimate Transform40 coaching where you will be paired up with a superstar coach who will become your motivation, your support, and your guidance to a healthier lifestyle and the ultimate TRANSFORMATION. We're here to help you finally achieve what you've wanted.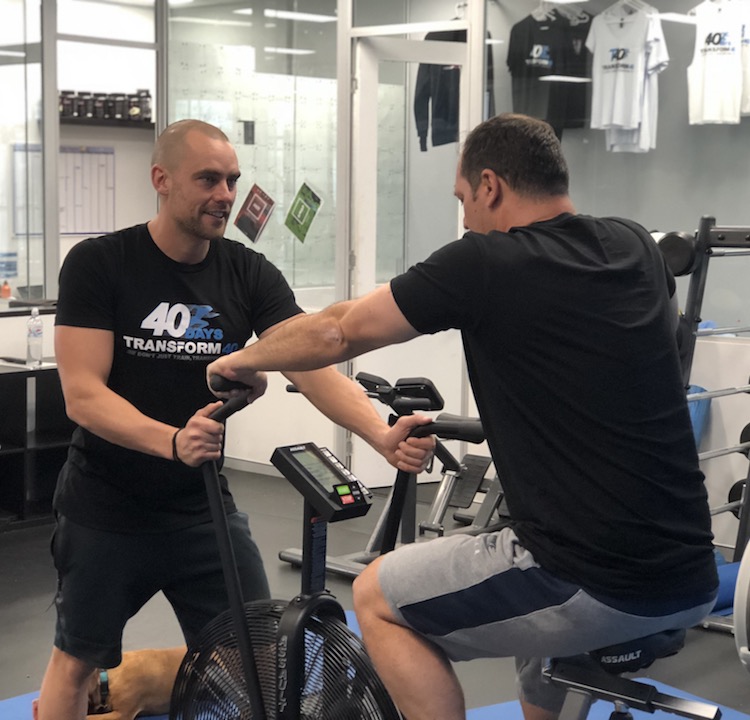 Get More From Your Personal Training
You're not anyone else - you're you. So everything in our program needs to be tailored to you, right? OF course! Our Transform40 Coaches are passionate about helping you as an individual succeed, and they are invested in you and your journey. Our success is your success.
You've been dieting, sweating, and have been exhausted for months. Maybe even years! But you've never gotten the results you wanted. You need that little bit of extra love and expertise if your goals are any of the following:

Lean, firm, toned muscles
Healthy and sustainable weight loss
Understanding your individual chemistry
Increased mental focus and energy in every day life
With Our Personal Training In Cronulla, You'll Never Have To Figure It Out On Your Own
With the help of your professional coach at Transform40, your training and nutrition won't have any more guesswork! It will have structure, support, and results.
The only way you can fail is if you choose to, which you won't!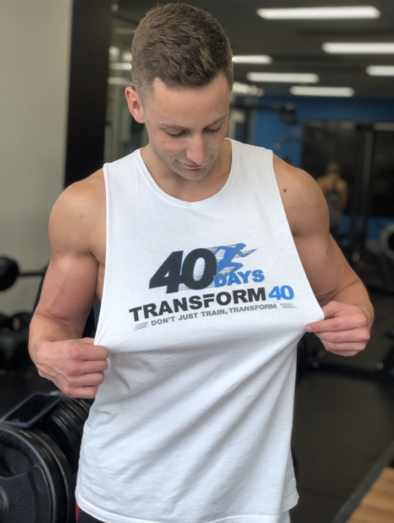 Going to the gym, trying hard, but not seeing results? Eating "healthy" but not seeming to lose weight? These are the problems our clients were suffering from before entering our Personal Training program, but now they have the plans in place so that these issues are no longer a part of their futures. With our individualised Personal Training regimen, you'll enjoy:
A customized approach to nutrition and lifestyle factors
Constant motivation throughout your training program
Feedback that accurately measures your success
Education to make your gains sustainable in the long run
Get Started With The Best Transformation Program in The Shire!
Our Transform40 coaching gives you support through the entirety of the Personal Training process with constant education, encouragement, and motivation to get better every single day.
Take the first step today by filling out the short form on your screen. We'll be happy to answer all of your questions right away and get you set up for your 2 free sessions + a week of unlimited classes!