Save Money And Transform With Your Mates With Our Group Class Training!
Ever wanted the amazing transformations our coaching clients achieve, but the money is an issue? We have the answer! Come down to Transform40 with some friends for huge savings and even bigger results. Challenge each other daily and stay more motivated than ever with our Group Class Training!
Get the same incredible results for a fraction of the cost!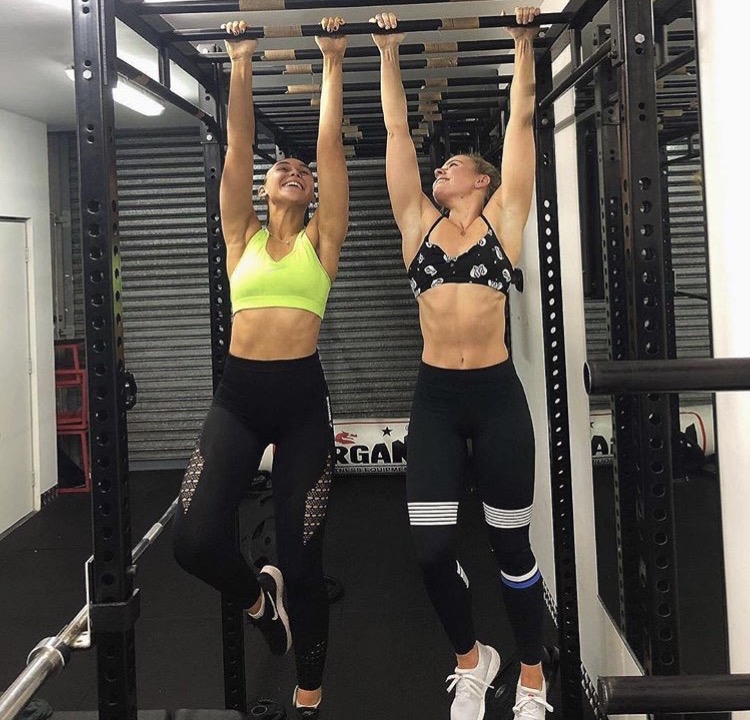 So How Do These Group Class Training Sessions Work?
Alongside 1, 2 or 3 mates, you'll work closely with a dedicated coach, training in a system built specifically for you. Your coach will be there to push you, challenge you, and ensure that you are training and eating with results in mind. This system works because Transform40 keeps you and your friends accountable, even when you leave the gym and head home. There's no secrets between you, your friends, and your Coach!
Ditch the days of training hard, sweating, and hoping you'll get results. Be confident that your dream body is a matter of WHEN, not IF.
Transform40 MATES Keeps You More Motivated Than Ever!
You wouldn't give up on your mates, right? That's why our Transform40 MATES Group Class Training is so effective. Take your body to the next level with:
Progressive training, burning more calories and building more muscle!
A coach that truly cares about providing results.
Meal planning that helps to deliver those results!
Reach new heights of self-confidence
Check It Out Today! Learn More About The Great Cost Effective Way to Get Your Transformation!
Ready for a change? Then check us out at Transform40 and see the results you've always hoped for in just 40 days. Our system has been proven time and time again, and now you can take advantage of the best transformation facility in town alongside a few like-minded mates.
Learn more about our MATES and get 2 free sessions + a week of unlimited classes by filling out the short form on your screen. We'll answer all of your questions right away and get you set up!